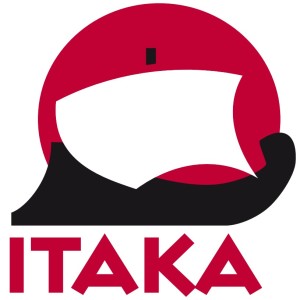 Although the pandemic is not over yet, it is nice to see that the global travel and tourism industry is slowly recovering.
In connection to this, we have signed a new lease agreement with the travel agency ITAKA Lietuva who are moving to premises that are twice the size of their current ones.
The move is scheduled for the end of the year 2021.